Vessel collision investigation
Vessel collision investigation for marine claim
When a ship launched into navigation and shipping, a marine incident at sea such as "Motor vessel collision" was unforeseen. Job of vessel collision investigation must be carried out for marine claim
For the risks at sea are immense dangers and force majeure, so a ship owners always take part in the insurance of their ship's Hull and Cargo insurance.
The insurance policy holders will be compensated for damages / losses after an accident occurring on their ship on property, hull, machinery, equipment, casualties, economic losses, environmental crisis, and cargo carried.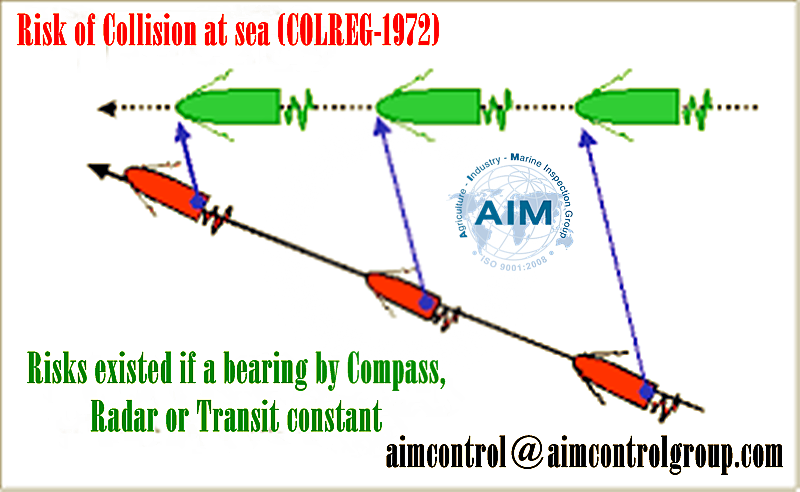 But in order to prove that the cause of the maritime accident is within the responsibility of the insurer, the policy holder requires an independent surveyor of third party inspection is AIM.
When the consequences occur with small value, then the parties will negotiate themselves (negotiating compensation), but occurring with too huge value of losses, the Court will be the place to judge all and end of dispute.
The Insurance Company (Usually P&I) and the Insured Company (usually the shipowner) always make a point of protecting their own interests (usually denying their liability). Therefore, a Joint Survey for a collision of vessel or a marine accident is always important. Only qualified and experienced marine surveyors companies like AIM will have enough expertise and Skill (engineering and technician, technology, science, regulation and rules, acknowledging) to protect for their clients' legitimate rights against other concerned parties.
A vessel collision is the physical impact this occurs either a ship to another vessel or to object resulting in a damaging accident.
To Reduce Risk of collision
Take the soundings

Inform the master and engine room

Check human lives (loss or no to rescue)

Immediately send distress signal

Record important data

Sound the alarms

Assess the damage

Take immediate action in case of damage

Check for oil spill

Reach the nearest port, if possible

Abandon the ship only if everything else fails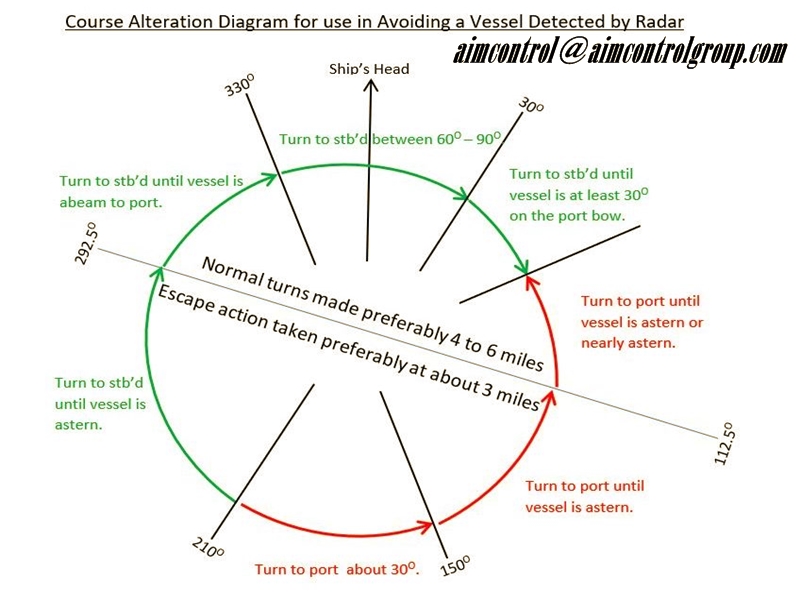 To Investigate a Risk of collision
When

Who

What

Where

Why

How

For Whom

For What
Human's mistakes & factors
In careless, forget, do not notice, moments of inattention, in a hurry, become emotional, make assumptions, lazy, panic, transgress.
Operating errors
Errors in navigation and maneuvering as per COLREG-1972 and amendments (International Regulations for Preventing Collisions at Sea)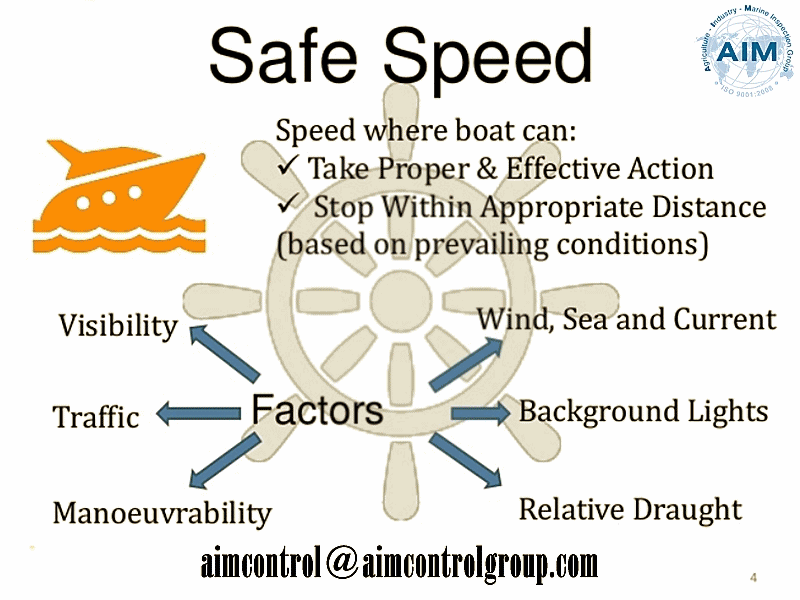 Some collision accidents at sea
Ships wedged together after collision

Alcohol abuse suspected

Vessel drags anchor causing multiple collisions

Massive explosion

Swinging at anchor – close call

Disembarking pilot

Dense fog leads

Improper communication

Actions pilot and parties involved in entry waters

While berthing

Ignores lookout's warning,

Weather and visibility

Ineffective and lack of communication results

Hitting sea wall

Others
See more
Investigation of Motor vessel and cargo in maritime accidents