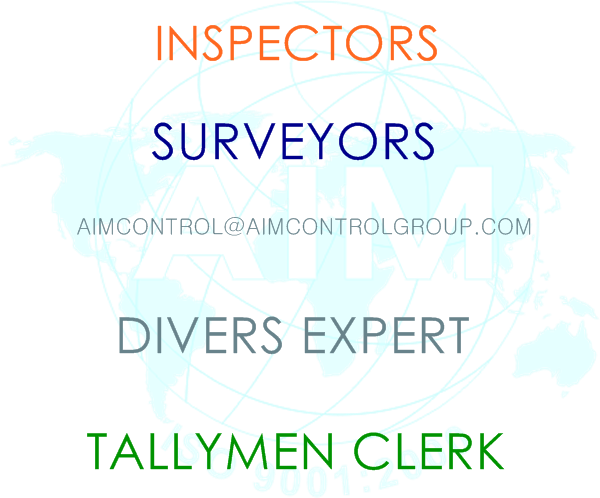 Inspection service
Expediting Survey Inspection Services
We are AIM Control (AIM Group®) Inspection Group in Vietnam, Global, a leader of an independent inspectors, surveyors and experts in providing Expediting Survey Inspection Services and Certification based in Vietnam, China, India, Asia, Europe, the Middle East Anywhere of Countries to protect your orders in good condition. Email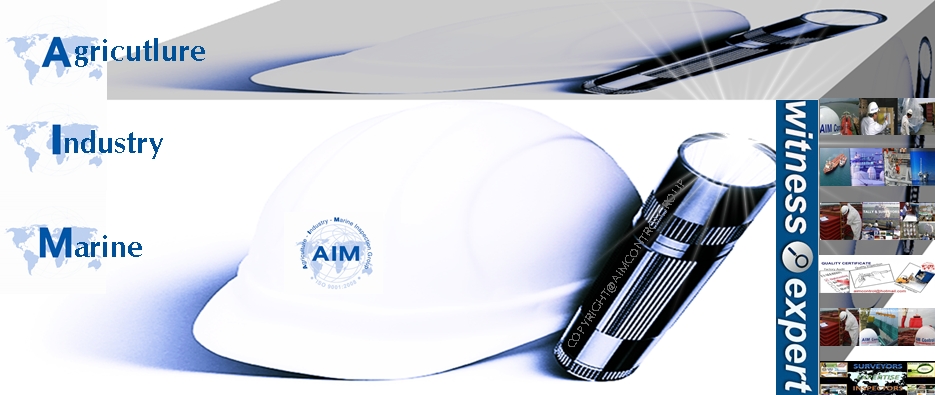 There are 04 styles of main inspection services offered by AIM Control (AIM Group®) to customers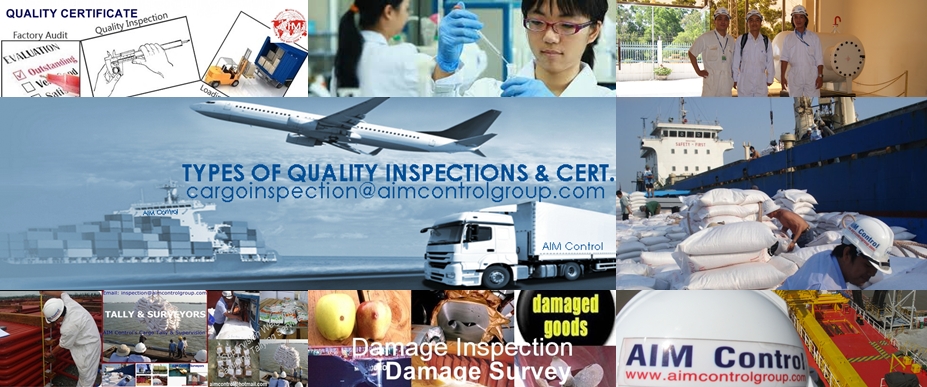 AIM Control (AIM Group®), the independent inspection services company in Vietnam and Global is an independent inspection group acting globally and providing a complete range of electrical and mechanical engineers, expediters, experts, cargo inspectors, marine surveyors, and consulting services to trade and Agriculture, Industry & Marine as well as governmental buying organizations, contractors, ship-owners, . . .
Scope of inspection services description in details is consisting of (but not limited)
Shipping & Marine survey services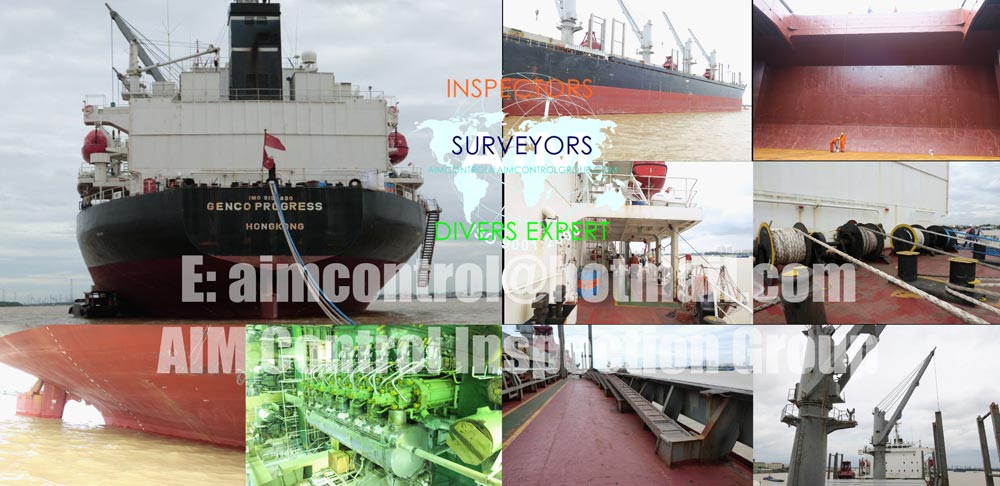 Supervision, Survey of repairs

Pre-Purchase Vessel inspection

/

On-hire survey,

Off-hire inspection

&

condition of ship survey/inspection

Superintendents

Malta Panama Flag Inspection/ Survey

Marine consultants

Projects of new shipbuilding/ ship designs

Free gas Inspection.

Cargo Tally / Loading supervision, stuffed to/discharging Survey/Inspection, intact seal condition checking

On-hire, Off-hire & condition of container Survey/Inspections

Reports to damage extent / preventing and overcoming to handling consequence of pollution

Inspection & supervision of weight, packing of bulk cargo

Mechanical equipment structures inspection

Valuation & Appraisal to Machineries, lines, equipment, vessel, enterprise, project

Super cargo inspection

(heavy lifting expediting)

Estimate of damages, Estimate of repairs

Ship valuation for bank finance purposes

Pre-purchase condition surveys and Class record evaluations

Certification services

Etc.
Please kindly find more our services in details at marine survey
Cargo inspection and certification services
Please kindly find more our services in details at cargo control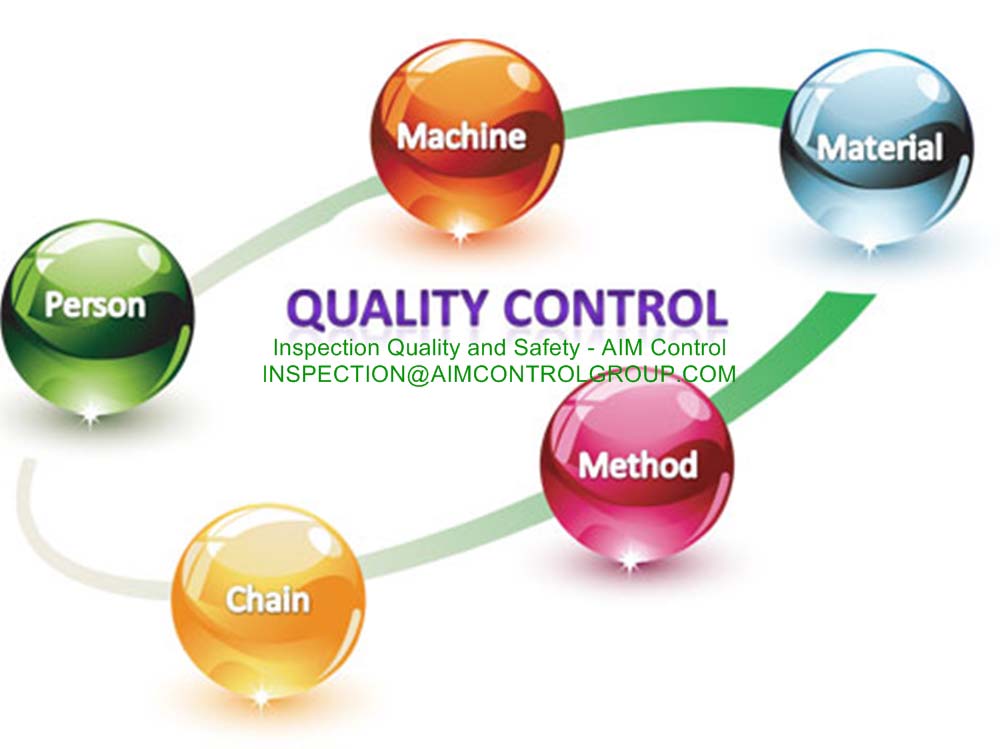 Fabrication Expediting – Vendor inspection – NDT
Please kindly find more our services in details at Industry expediting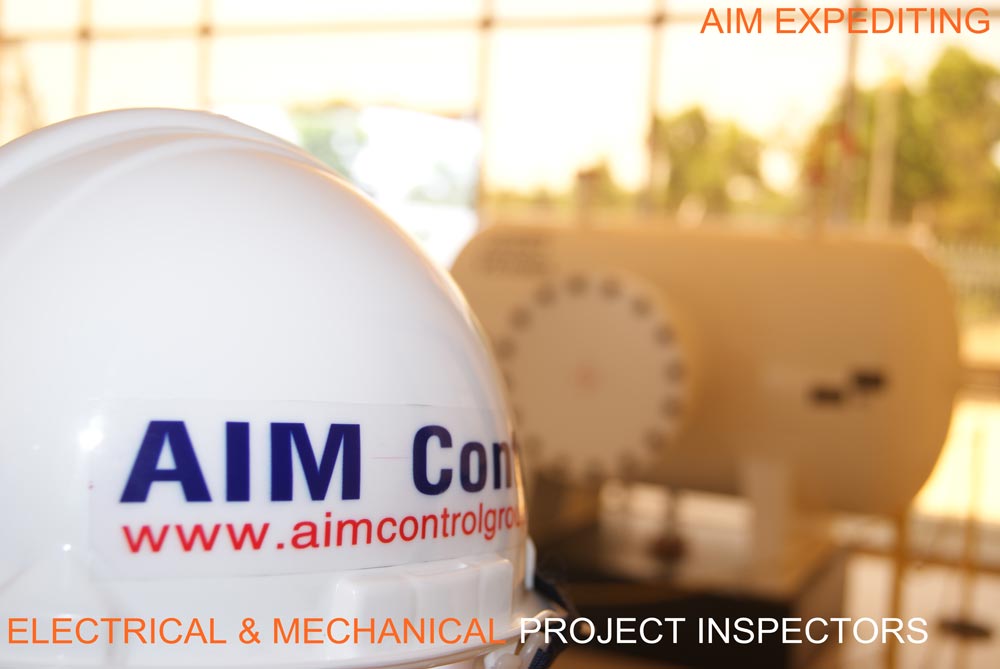 Referring to scope of inspection services of AIM