Expert and consultancy
AIM Group's Expert and consultancy who activities and provide the expertise services in three main fields:
1. Agriculture and commodity
2. Industry and manufacturing
3. Marine ship and cargo.
Roles are Quality of expertise
The expertise quality assurance covers all activities from documentation, design, development, realization and consulting. This introduced the rules and standards;
Roles are Risk of expertise
Our teams of experts support international shipping with our full range of engineering and consulting, loss prevention and loss management services.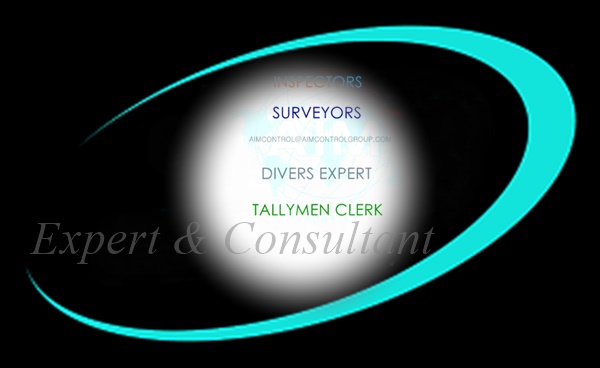 Refer to some inspection and certification contents of AIM Group®
With a wealth of experience and a team of inspectors, experts, and lab equipment, AIM Group hopes to serve you the best, soonest!