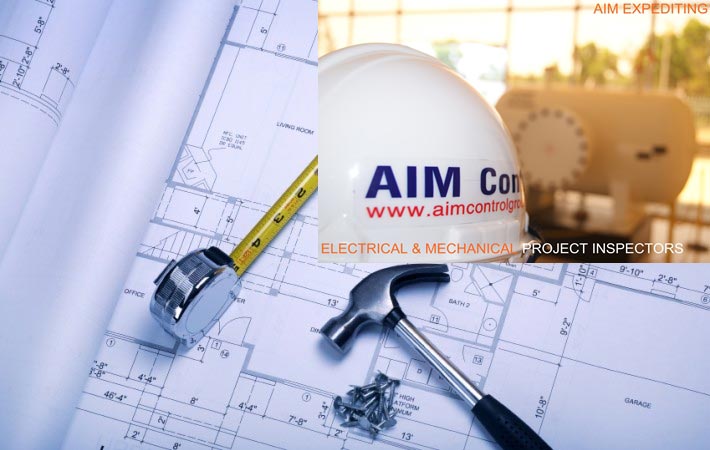 Projects Management
Projects Management
Through its global network and extensive expertise, AIM Control is uniquely positioned to provide its clients with projects management with a range of services through each stage of the project, from Design and Building, Procurement, Construction to Operation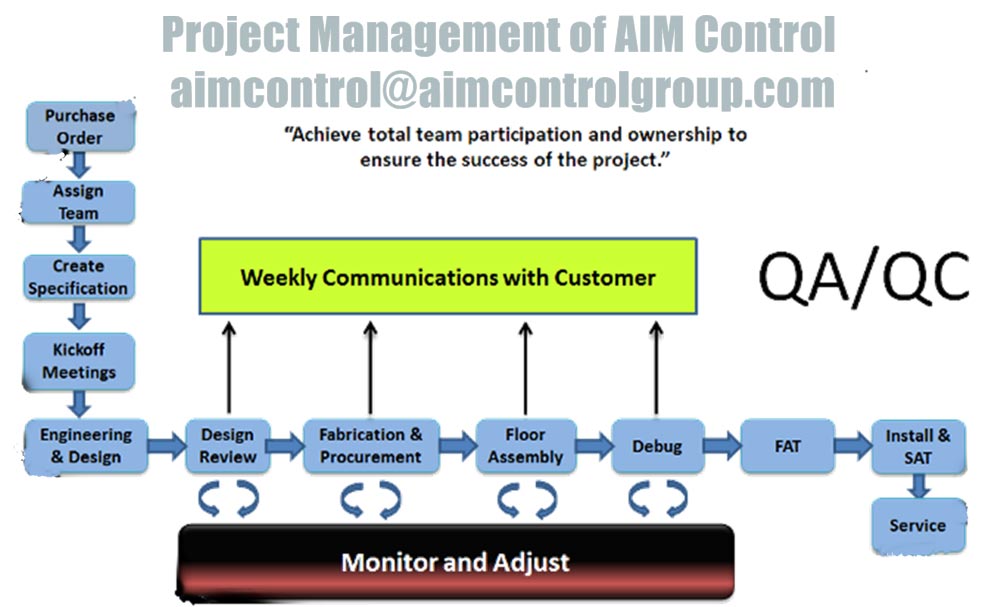 Why the project need management / inspection / verification?
Project management helps the investor, project developer or building owner to establish objectives and adapt to this constantly changing environment to ensure the success of their construction project.
Management of a project is a service of accompaniment designed to ensure that a construction project is completed on-time, within budget and according to specifications. It involves close collaboration between the client and the appointed AIM Control project manager.
The project manager provides professional advice and technical expertise throughout each phase of the operation. AIM Control delivers a dynamic program of cost and control management, which fixes realistic budgets from the earliest stages and monitors all cost information provided by relevant stakeholders.
The different steps of the projects management involves
Establish certification requirements.

Review bids for technical, QA and commercial aspects.

Carry out prequalification of suppliers and sub-contractors.

Prepare Inspection Plans.

Review suppliers QA / QC procedures.

Carry out inspection and expediting during manufacture.

Carry out witness tests.

Control of quantities, packing and marking.

Control of loading.

Supervision and inspection on site during construction.

Supply of technical specialists of all disciplines.

Non-Destructive Testing.

Health and Safety audits.

Environmental audits.
What are the key benefits from AIM Control's managing of projects?
Benefit from early warning of any potential problems or delays.

Take appropriate action to avoid problems.

Respect time and budget constraints.

Meet required specifications.

Avoid loss and liability.