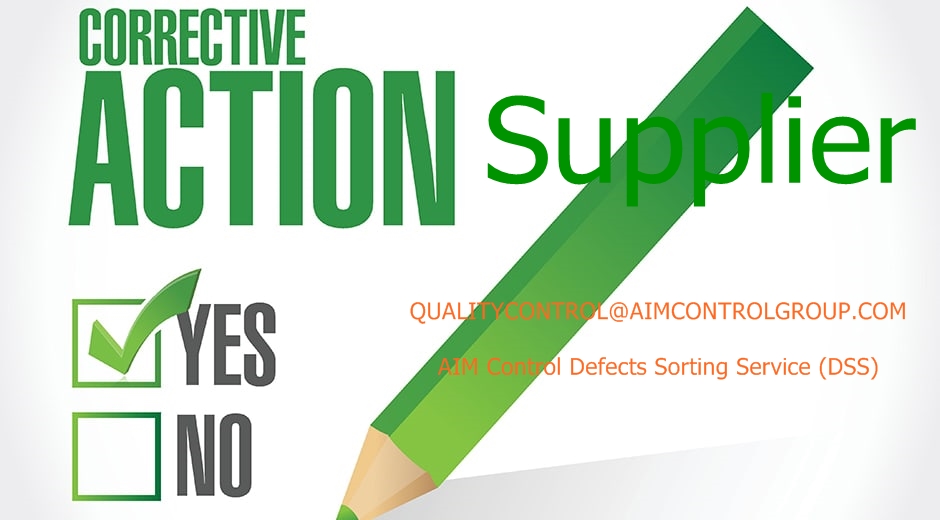 Defect Sorting Service
Defect Sorting Service (DSS)
What to do after a failed product inspection?
How to ensure there is no defective items in my shipment ?
How to ensure the factory correctly reworked the goods ?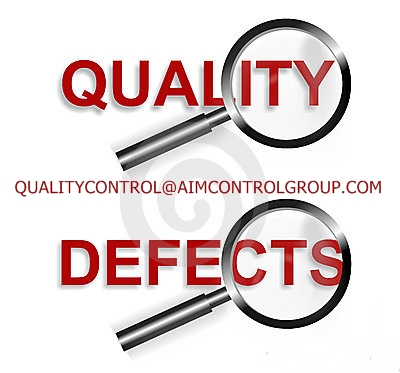 A defect sorting services, when during production, pre-shipment or final inspections carried out the finished, the fails found out by quality inspector and mentioned in a PSI results report. These defects will be acknowledged by the buyers to deal with shipment, reject, or re-inspect.
The defect sorting service for (DSS)?
The DSS can be used when only one or few specific defects are identified. It can be a:
Critical defect (dangerous to consumer)
General defect (a defect that affects 10% or more points)
Any defect that is unacceptable to buyer (even if found in small number)
While the supplier offers to re-production or replace all of the defective points namely to their actions are ready completed, AIM Control's inspector returns to the factory to check if all defects have been replaced/re-fabricated.
When? The DSS usually takes place after a failed inspection, usually after a failed DPI or a failed PSI. The DSS can take place before or after the factory has reworked the products.
Where? At the factory; anywhere in Vietnam & Worldwide
What? For the Defect Control, the inspectors of AIM Control will focus on a few specific points or defects and will open as many cartons as possible in order to check as many products as possible. The Defect Sorting Inspection Report will only focus on the defective list of products.
Why? Because it is the only way to verify if the factory has correctly reworked the products, has correctly sorted out the previously spotted defective items.
Benefit & Advantages
Sort out defective items.
Know the real percentage of defects still affecting your products.
Know the seriousness of the quality issues
Refuse defective shipments.
Bargain with your vendor in case of quality issue(s).
Avoid unexpected costs & delays.
Keep pressure on your vendor shoulders.
Show your client(s) you care.
Save time and secure your business!
Noted: with the goods are high value and/or products used for human, the defect must be at Zero!
Also see AIM Control's AQL Inspection Services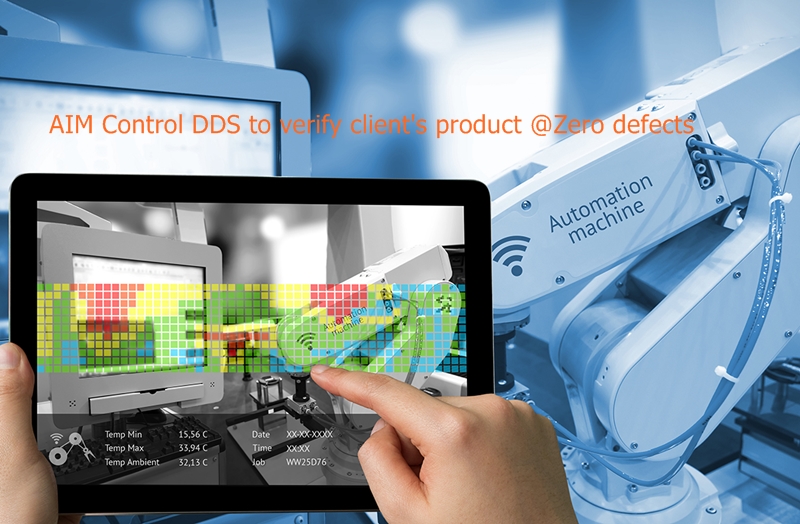 On mechanical and electrical of heavy industry projects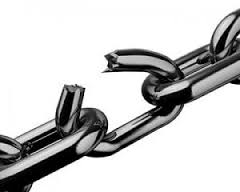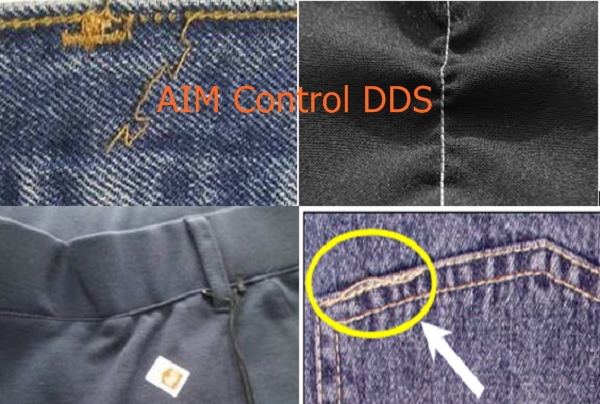 For fresh fruits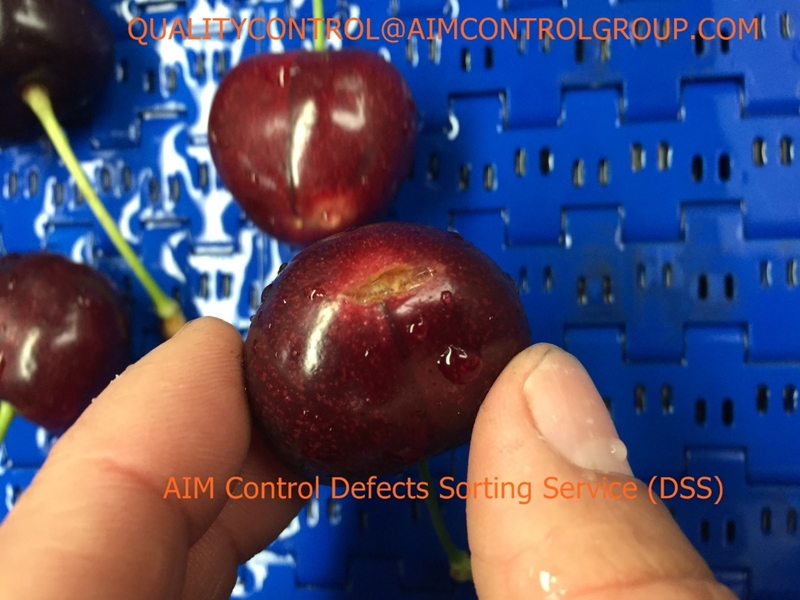 For goods and foods