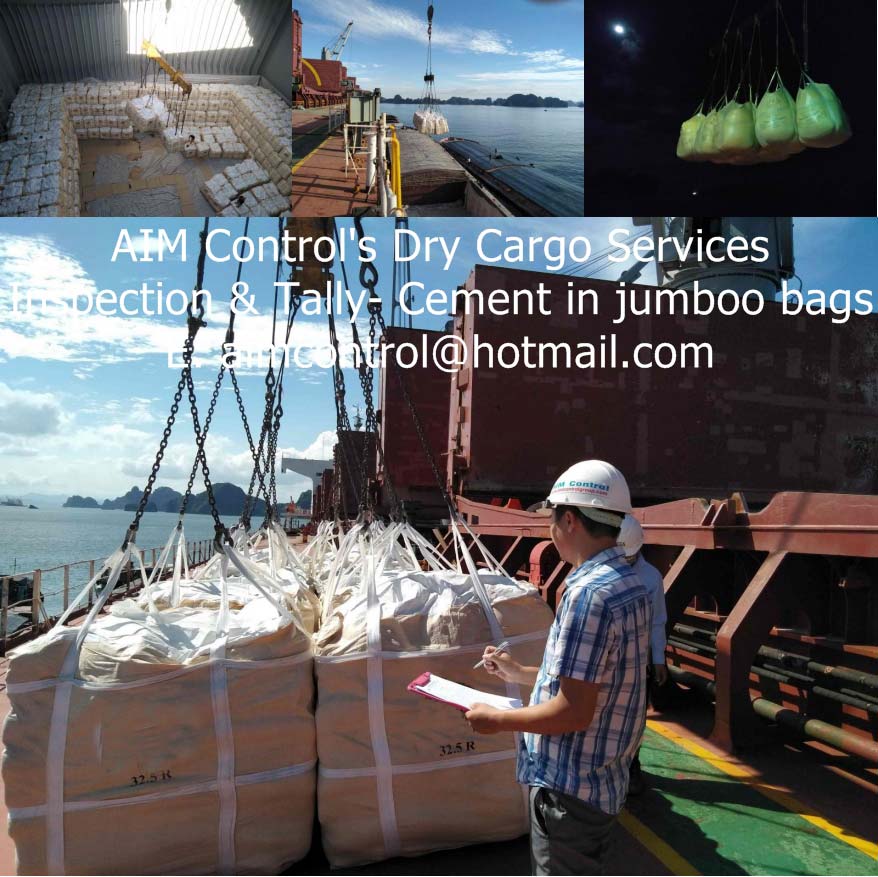 Bulk Cement inspection tallying
Bulk Cement inspection tallying
In construction, the goal of inspection and quality assurance is straightforward that the bulk cement inspection tallying are being done properly in providing building material solutions.
AIM Control is the leader in proving the Bulk Cement inspection tallying and surveyors during loading, unloading for customers interest in the exactly cargo quantity, weight to quality ASTM cement standards sampling, testing and analysis and concrete standards contain specifications.
AIM Control offers the inspection of cement and surveyors at the cement plant process, packing period, loading / unloading operation to ensure shipments, either in bulk or in jumbo bags packed, to meet contract stipulations as to weight and quality in Vietnam, Asia and Global Network Operations.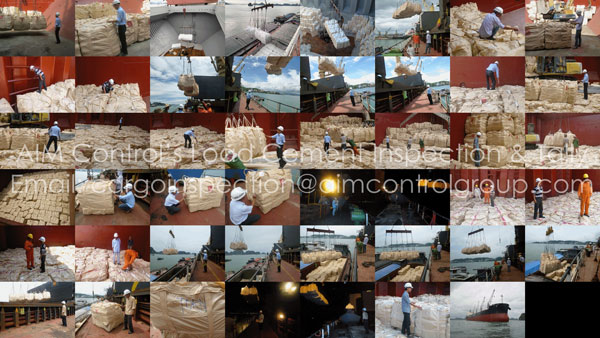 AIM Control being the brand name in providing the bulk cement inspection tallying as well building material concern controlling for many the cement group well-known (in exporting and importing cement)
Attached services
The raw cement materials & clinker grinding inspection.
Inspection on various cement types (grade PCB 30, PCB 40, PC 50 & etc.)
Inspection of a new construction material product & materials
AIM Control's bulk cement inspectors and tally-men are always towards the strong and sustainable development through the skill efforts, creativity, solidarity and professioning, listening to all the connections, cooperating with goals
Example:
Product description and application of STANDARD is mixed Portland cement marked as CEM II/B-M (P-S) 32,5R. It is used for concrete and mortar production for construction works in prescribed conditions for reinforced and unreinforced concrete elements of lower strength ranks. It is applied for construction of family houses especially for glazing and bases, foundations, bearing and nonbearing concrete structures. It is also used for road construction for making of stabilization layers. Cement contains minimum 65% Portland clinker, up to 35% mixed additive, a mixture of natural tuff and slag (tuff –P) and slag (S), binding regulator (natural gypsum). Combination of quantity and type of additive provides slower hydration reaction (it develops lower hydration heat). During concrete production cement provides good workability, easier placing and increased chemical resistance in comparison to pure Portland cement.
Characteristic values of mechanical, physical and technical properties for cement STANDARD, CEM II/B-M (P-S) 32,5R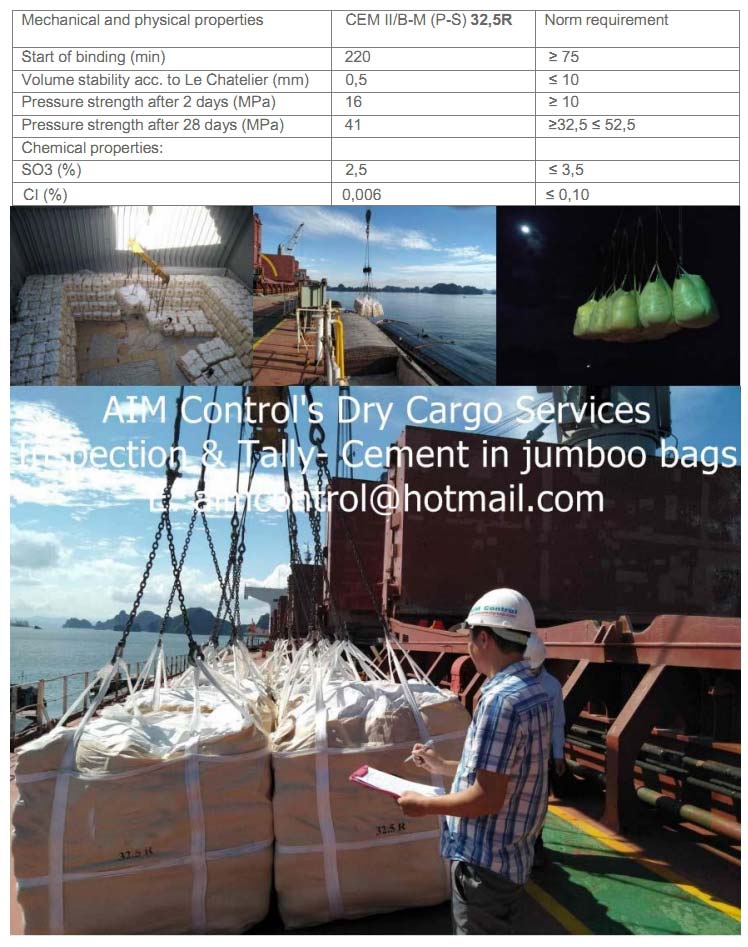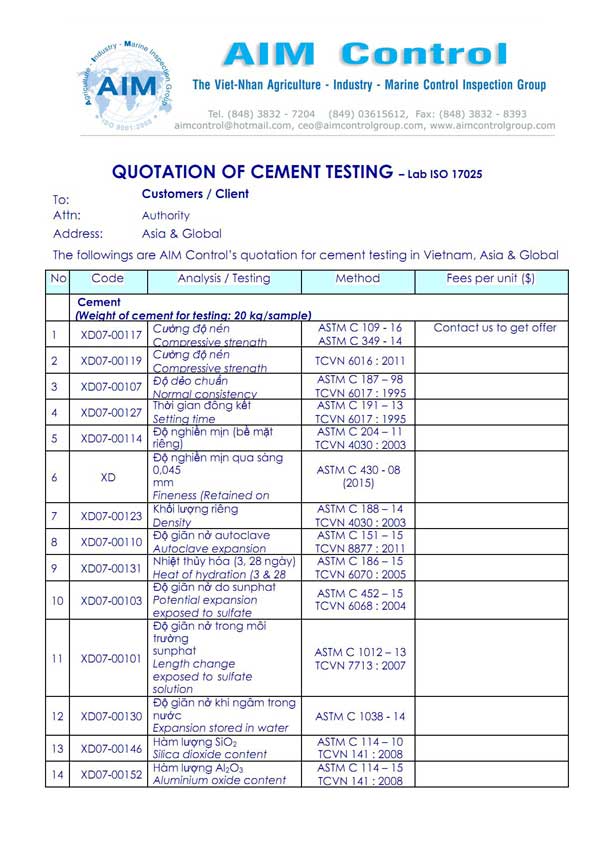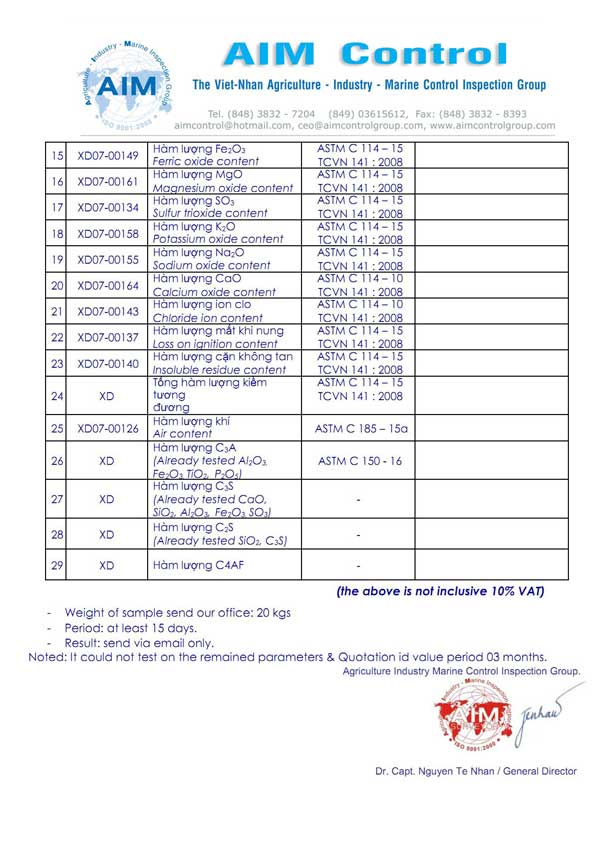 We certify of inspection on quality and quantity of cement exported (or imported) for international traders who are buyers and sellers for different purposes:
Control the production process

compliance with trade agreement and international trade contracts processes & obligation

Control import and export process

Proof to make international payments

Risk control

Preventing commercial fraud

Other purposes