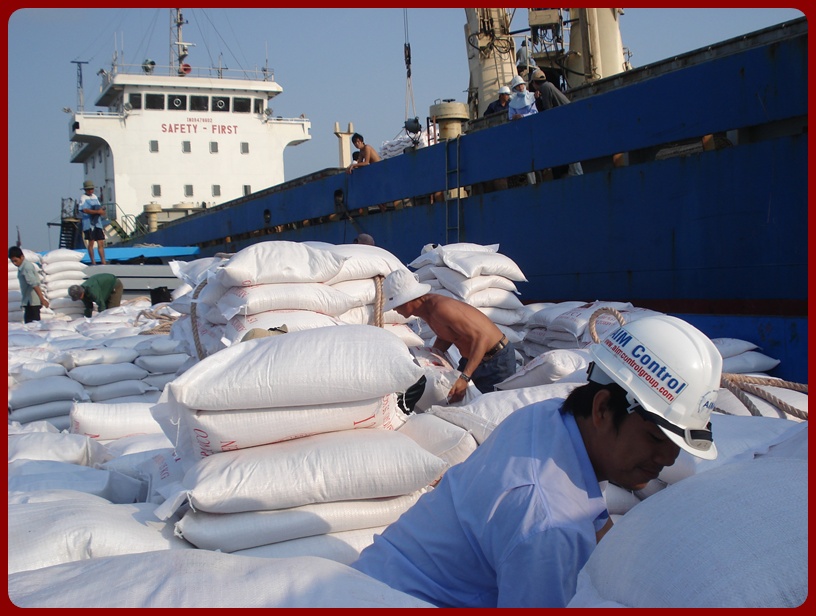 Cargo pre-loading inspection
Cargo pre-loading inspection
The cargo pre-loading inspection services are to check condition of cargo, to measure volume, to control weight, (for bags, cartons. . .), to identify the condition of packing and its securing, prior loading of shipment (cargo into container or vessel).
How to control your goods of shipment safety at prior loading at premise of seller?
AIM Control carries out the services to identify your cargo is suitable for at all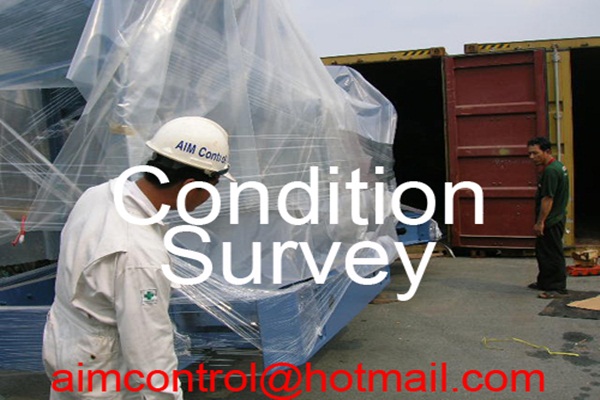 Why do customers need AIM Control's cargo pre-loading inspection
to have the apparent and condition of goods prior loading:
Defects, damages of goods found before loading.

Packages of cargoes are not suitable for sea transportation.

Timely reporting inspection of cargo pre-loading results for representatives of Carrier, Charterer, Port authorities and concerned parties.

Ask Shipper for actions to corrective such as to change one by one, re-package, re-secure.

Anti a spread of any diseases from country to country.

Other purposes (as lack, shortage, rusted, moisture. . . ).
to ascertain the "limited line" of the parties' liability for the goods in the shipping and to prevent any losses arising if shipped.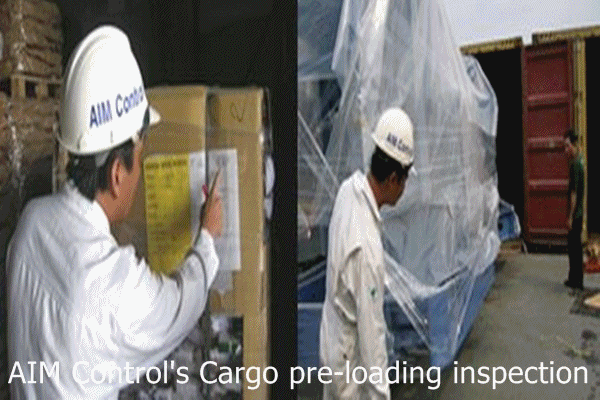 In most contracts of carriage, the Carrier' responsibilities begin at the time of loading and it is therefore important to inspect the cargo prior this stage.
The cargo pre-loading survey carried out by AIM Control's surveyors on behalf of client basing on the trade legal and nature of the cargo.
At that time decisions either the cargo are rejected or accepted the cargo with adequately described any differences in the mates' receipts and bills of lading
In many instances loading operations commence immediately upon the ship's arrival and under pressure by the charterers to load their shipments as quickly as possible. In urgent circumstances, please contact with AIM Control's email: aimcontrol@hotmail.com, to be promptly provided cargo pre-loading survey.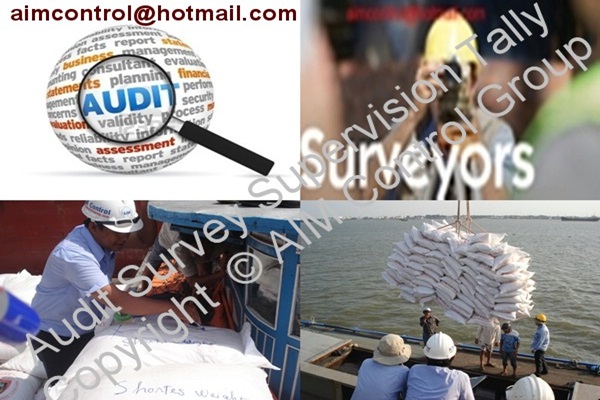 Some relevant details in the contracts of carriage (charter parties)
Clauses relating to damaged cargo, e.g. sometimes clauses state that damaged cargo should not be loaded or that specific clause only is permitted on the bills of lading.

Clauses relating to the responsibility for loading and stowage.

Clauses relating to the issue of the mate's receipts and bills of lading.