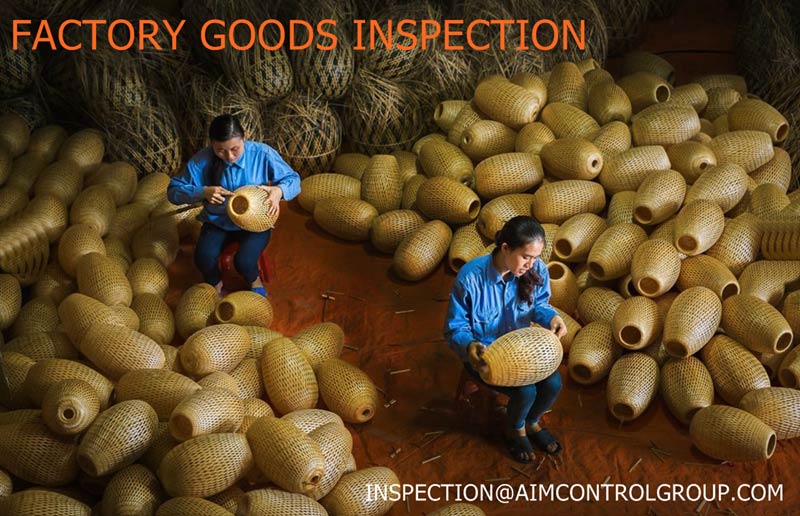 Factory goods inspection
Factory goods inspection
How to prevent the fault of goods in shipment at the factory of seller? and

How to reduce your risks on international trading?

AIM Control's third party inspection control services to certify your cargo is suitable for at all
AIM Control's factory goods inspection is also pre-shipment inspection, Quality assurance, testing in advance either loading of cargo into containers or ocean shipping vessel of carriers at ports of exporters.
Factory goods inspect (before loading) of AIM Control Inspection Group to protect your cargo safety from defects, damage, shortage, non-specification

Secure your orders yourself without middle-men, agent, trading company

Inspection report within 24H, booking 48H before

Recognized international standard: ISO 2859, SA 8000, ISO 9000, BSCI, C-TPAT, and more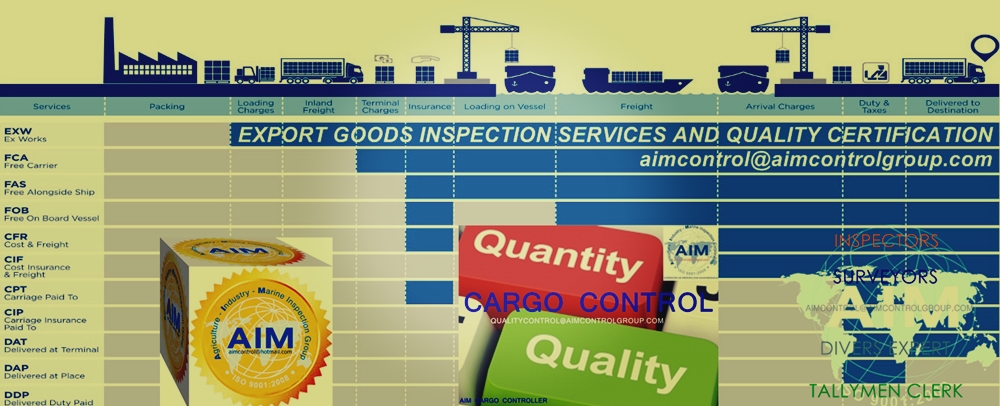 Why factory goods inspection is important?
It is important simply because poor quality increase global cost of your order, and mainly you didn't expect it in advance In the same time defective products give you trouble with your final customers, and you loose their trust by providing them non-conform products. By inspecting products before shipment you reduce considerably risks related to quality product.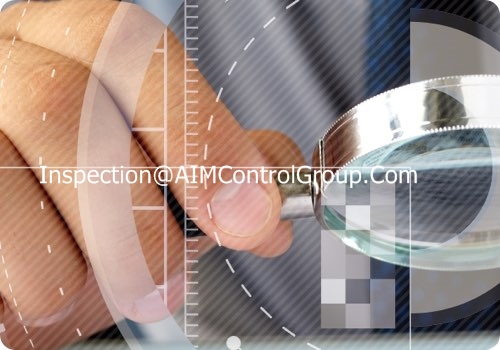 10 Important things you need AIM Control's factory goods inspection:
Plan and monitor production on cargo at the factory.

Have information and data on cargo.

Understand quality of cargo and weight (quantity) of cargo at that time.

Check condition of label and packages and its function.

Check and analysis on cargo specification and its materials.

Check defects of cargo

Have proper decide of order to buy (or no)

Carry out change of decide of order (purchase) without missing anything

Ensure standards and safety

Carry out cargo completion without errors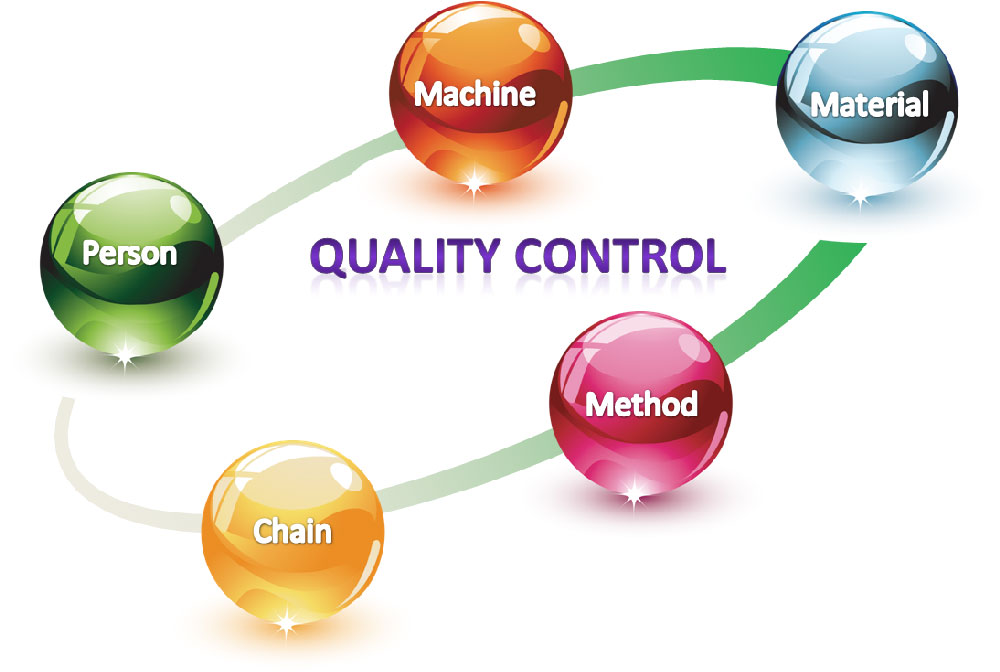 Our factory goods expertise is to verify and identity a quality & quantity of shipment, it is consisted of our following actions (but not limited)
During Production Inspection
Production monitoring is it important to perform Factory Audit before placing order ?
100% Full Inspection

INITIAL PRODUCTION INSPECTION (IPI)
The Initial Production Inspection checks the materials or components stored by the manufacturer for the production of your order. It also inspects the initial production run.
This type of inspection identifies defective materials or components, as well as deviations from the customer's specifications at an early stage, thereby minimizing the occurrence of non-conformities and allowing for timely corrections where necessary.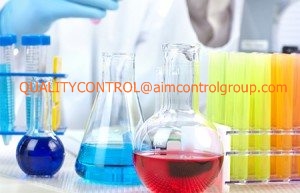 DURING PRODUCTION INSPECTION (DUPRO)
The During Production Inspection or DUPRO checks semi-finished or finished goods and takes place when a minimum 20% of your order has been produced.
A DUPRO improves your control over production, allows timely correction of defects and improvements to quality. It also allows you to verify that your order is produced according to schedule. Corrective action can be taken accordingly.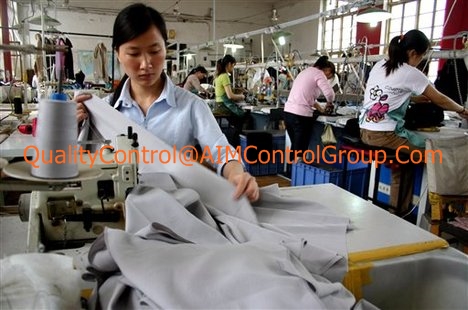 FINAL RANDOM INSPECTION (FRI)
The Final Random Inspection checks finished products when at least 80% of your order has been produced and export-packed.
Samples are selected at random, according to AQL sampling standards and procedures.
The FRI ensures that the production complies with your specifications and/or the terms of your purchase order or letter of credit.
AIM Control Survey & Inspection Group is also providing for client as buyers and merchandisers/purchasers followings:
· Perform factory audit before engaging your deposit
· Use inspection to control quality on your products before paying balance
· Check your container loading before shipping
· Tally your shipment quantity during loading/ stuffing
· Get laboratory testing certification for your goods
· Avoid to get your container stuffed at custom because lack of compliance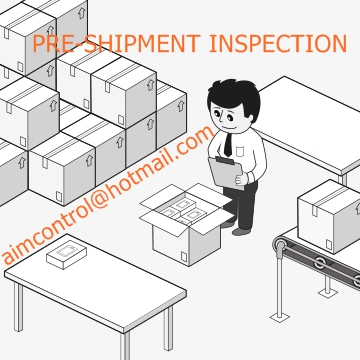 FACTORY AUDIT
The Factory Audit is performed by a qualified auditor according to a framework based on ISO 9001 standards and the client's specific requirements.
The scope of the audit includes assessing production facilities and the in-house quality control system (incoming goods inspection, in-process controls, final online inspections); packaging material management; non-conforming material handling; communication, document control & workflow; and complaints management.
This service also includes reports containing general factory information, such as monthly production capabilities, the type of machinery used, the main products produced, and in-house / outsourced operations.
The Factory Audit report helps buyers to select and maintain a highly qualified vendor base in a reliable and efficient manner.
Among our factory audit and supplier assessment services:
Express Factory Audit
ISO 9000 Factory Audit
SA 8000 Factory Audit
C-TPAT Factory Audit
BSCI Audit
LOADING SUPERVISION (LS)
Loading Supervision checks that your order is complete and securely loaded into a container before shipment.
This inspection ensures that the goods delivered by the factory are compliant with your requirements in terms of quantity, assortment, and packaging.
LS also ensures that the export cartons are securely loaded into the container, and that the container is in good condition (clean, dry, damage and odor free).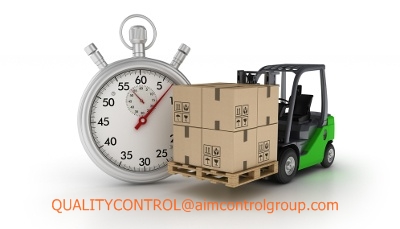 See Container Loading Inspection and quantity tally
GOODS WE INSPECT
AIM Control Inspection Group has expertise and experience in the following consumer product categories:
Soft lines:
Textiles (fabrics, home furnishings)
Garments
Shoes
Bags & accessories
Hardliners:
Furniture
Home and garden equipment
Kitchenware
Tools
Toys & juvenile products
Sports gear
Sundries
Electrical and Electronic products:
Household items
Lighting fixtures
IT/AV products
Food:
Processed food
Frozen food
Places of our factory goods control and inspection are at Countries of seller, supplier

See AIM Control's Factory Banana Inspection