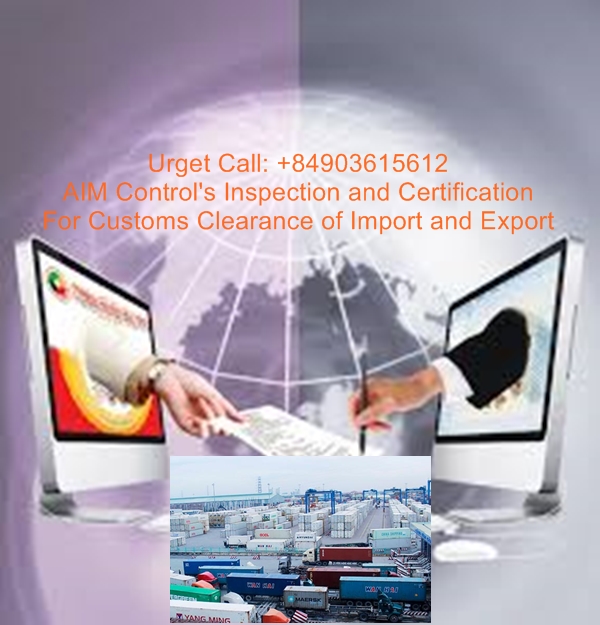 Government Services and International Trade Inspection
Government Services and International Trade Inspection
AIM Control's Government Services and International Trade inspection for tightening Customs of Government to control goods in quality, quantity and tax duty at time of exporting and importing.
Place of inspection & certificates: port of imports, exports, premises of buyers, consignee, suppliers of import and export countries.
Time of inspection: at the time of loading, unloading, stuffing importing/ exporting out/on transportation, at the time of assembling.

How we do that: AIM Control support Governments, Customs, and National Standards Organizations improve the compliance of imports with safety standards, protect import duty revenues, and secure the international supply chain.
Result of inspection & & certification: Government Services & International Trade Inspection Reports will be issued in day (or next day).
We are a leader in providing commodity inspection services, marine survey, tally, certification, P&I Correspondents, insured cargo and marine claim investigation & adjusting, vendor expediting and mechanical inspection services, testing, QA/QC based in Vietnam, China, India, Korea, Asia, Europe, the Middle East Anywhere of Countries to protect your orders in good condition. Our Local
Business is in international trading operations... AIM Control to reduce the risks involved. AIM Control's Government Services & International Trade Inspection (GSITI) services ensure that your commercial transactions are completed satisfactorily.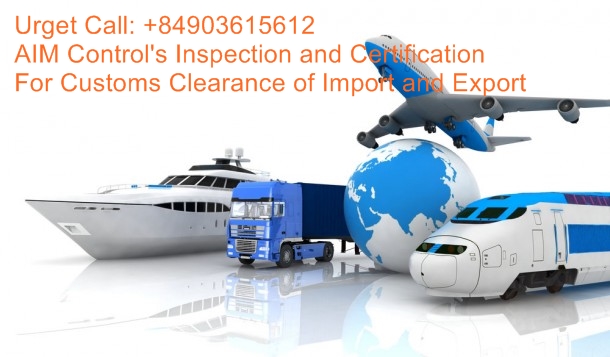 International trade is increasingly complex due to regulations imposed by individual countries, governments and third parties. Whether buying or selling at national or international levels, traders (and include producers/exporters/importers/ traders/banks/insurance companies...)
Government bodies and international organizations need to be protected during ownership transfer and Goods need to conform to the regulations in practice.
AIM Control's Government Services and International Trade Inspection is one of the leading providers of export and import control and inspection services, performing tasks such as the pre- and post-shipment inspection of goods, condition of goods inspection, quality & quantity inspection, synchronism inspection, tariff classification inspection, import eligibility inspection, export market price appraisal and/or valuation for customs purposes at all of local.
AIM Control's Conformity Inspection Expertise is worldwide network of offices delivers Government Services & International Trade inspection, Government Services & International Trade certification, and shipment valuations.