Maritime ship services
AIM Control (AIM Group®) offers Maritime ship services of maritime shipment inspection and services and marine shipping survey and services
Marine shipping survey and services are the acts to control of transferring the cargo from port to port, place to other places controlling a carrier as trucks, wagon, lighters, lash, ship, vessel in safety condition
Maritime shipment survey and services are the jobs to verify of the cargo being transferred as weight & quantity, quality & specification, packing & shipping marks, label & original, condition & stowage, lashing & securing.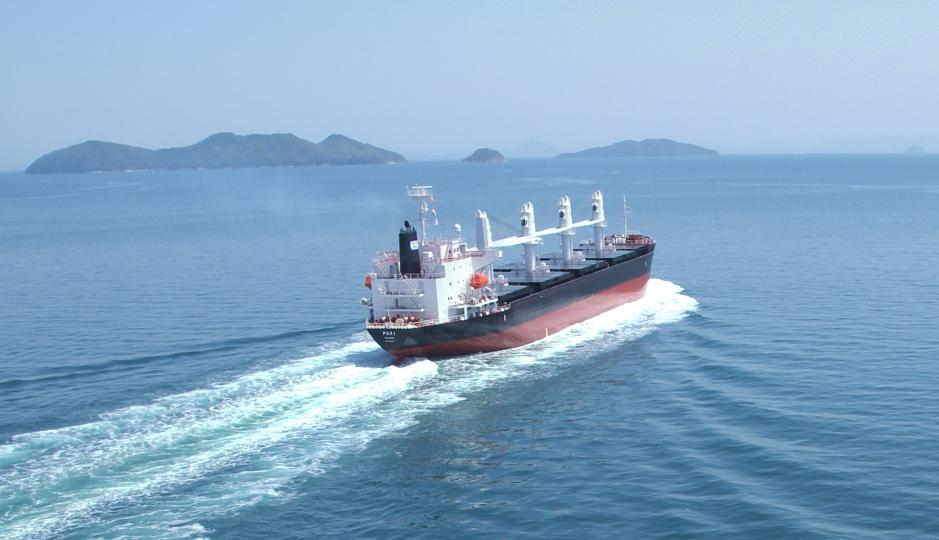 Main of AIM Control's maritime ship services and surveys
Shipyard

New Building

Repairs

Automation

Electrical

Electronics

Machinery

Engineering

Equipment

Pneumatic

Safety

Loading & Discharging

Dunnage & Lashing

Audit & Pre-vetting

Surveys & inspection

Investigation & Adjusting

Diving & Underwater working

Towage & Approving

Rescue & Salvage

Certification

Approving

Supply & Boats

Insurance & Underwriting

Consultancy

Stevedore

Tallying & Supervising

Agents

Authority & port

Law & Dispute

Average & Loss

Prevention & Control

Management

Superintendent

Classification / Register

Others
Shipping management

Ship supplying and agent services

Crewing and association services

Technical & controlling services

Registering and classification services

Diving and dry docking shipyard services

Underwriting & protecting

Porting and Authorizing

Voyaging & Towing
AIM Control (AIM Group®) maritime ship services are completely flexible and a Client may, of course, choose to use all or only part of these services.
The Marine Integrated Systems team can consist of Master Mariners, Marine Engineers, Port State Control Inspectors, Port Wardens, Tackle Inspectors, Naval Architects, Hull/Coatings/Outfitting Inspectors, Marine Supervisors, Mechanical, Electrical, Design Engineers and Marine Safety and Security Inspectors. All are selected by us to provide the highest degree of expertise and service for each project, as per the Clients requirements.
The solution of maritime ship services that is right for you!
AIM Control (AIM Group®) staff of highly trained and experienced professionals can offer a wide range of maritime ship services
Our experienced marine technicians are in a position to conduct almost all kinds of electrical issues on vessels and their equipment. By attending various training courses put on by the manufacturers, our technicians are always improving their skills and abilities.
The ability to attract, develop and retain the best people is key to AIM Control (AIM Group®) Marine Integrated Systems continuing success. We have brought in the top people in their fields from within Vietnam and abroad, ensuring Marine Integrated Systems has a global perspective on it's marine services.
See more marine vessel equipment and radio services