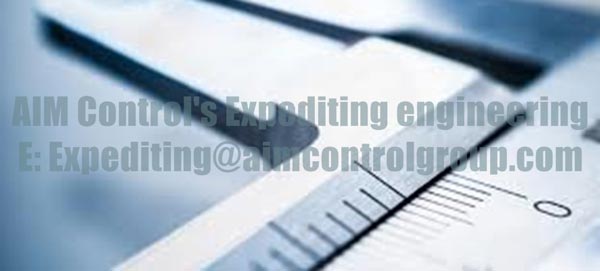 Expediting engineering
Expediting engineering
AIM Control's expediting engineering is to witness and inspect of the mechanical and electrical projects fabricated at site of manufacturing vendor under processing contract, including:
Purchase Order
Requisition, Date Sheet & Drawings

Requisition

Data sheet

Drawings

Project Specification & Standards

General Specification

Engineering Standards

Technical Specification

Technical Drawing

Calculation Sheet

Vendor ITP & Other Documents
Waiver Deviation
Lessons Learned / Problem Occurred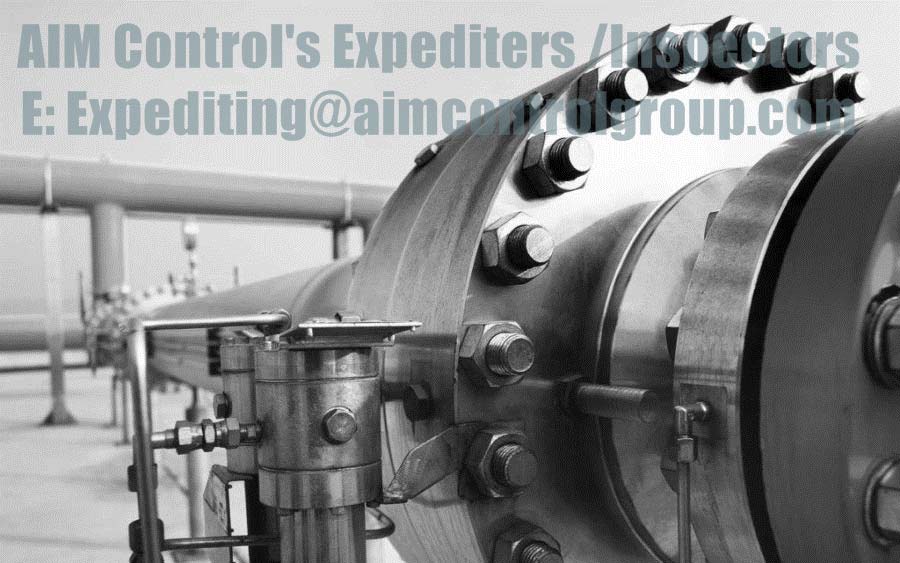 Expediting engineering activities
How to AIM Control Inspection Group's expediters and inspectors who is acting to control one project by their expediting & surveillance management activities
Mill certificates

Material identification

Welding production test plates / PQR's

Mechanical tests for test plates / PQR's

N.D.E. (RT, UT, PT, MT)

P.M.I.

Hardness test

Cryogenic test

Thickness test

Holiday test

Visual and dimensional

Weld preparation

Welding inspection

Anchor bolts and jig plate

Formed head

Flange face finishing

Internals

Pneumatic test

Hydrostatic test

Heat treatment

Impeller over speed test

Rotor balance test

Running test

Performance test

N.P.S.H. test

Vibration measurement

Noise measurement

String test

Leak test

Inspection after dismantling

Alignment check

Electrical certificates

Calibration certificates

Routine or type test

Electrical test

Loop test

Sequence test

Insulation resistance test

Wiring

Earthling

Final acceptance test

Tie-in points

Painting and coating

Preservation

Name plate

Tagging and marking

Packing

Quantity

I.R.B.

The majority of AIM Control to conduct regular inspection of production and distribution of production, processing and ask them to commit as a contract. in addition, need to fully investigate all aspects of the supplier, producing enough capacity to meet demand fields of goods and products are the production, engineering, materials, and transportation transfer.
The results of the service is proposed to build solutions to meet the schedule, inform the customer about the real situation and is of all decisions taken to meet pre-defined schedule . AIM Control can perform expediting services to a group of activities forming a chain in the planning system, a selected number of activities or all activities of the project.

Scope of witness inspection of expediting engineering for the one ABB transformer projects example